AlphaOTT™ Mediaserver allows operators (ISP, Telco) to take complete control of the streams. Our Mediaserver is the complete "all-in-one" mediaserver software to manage all type of streams.
AlphaOTT™ MEDIASERVER BENEFITS
Advantages of AlphaOTT™'s MediaServer
Our Mediaserver is the "all-in-one" IPTV Streaming Software to manage all type of streams.
High Definition CPU and GPU Transcoding
We want your clients to experience the best streaming solution, with AlphaOTT™ Mediaserver; we offer the most affordable transcoding solution.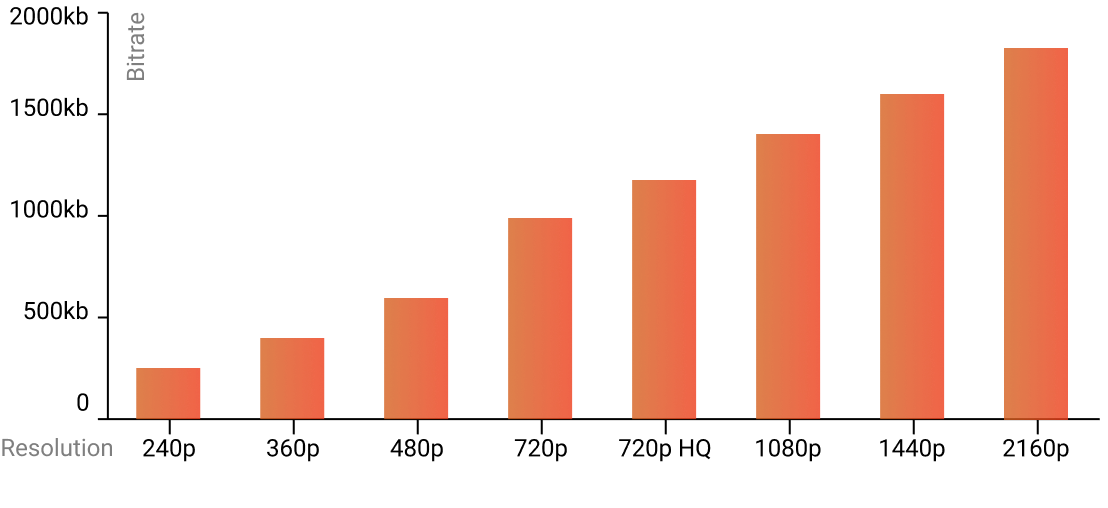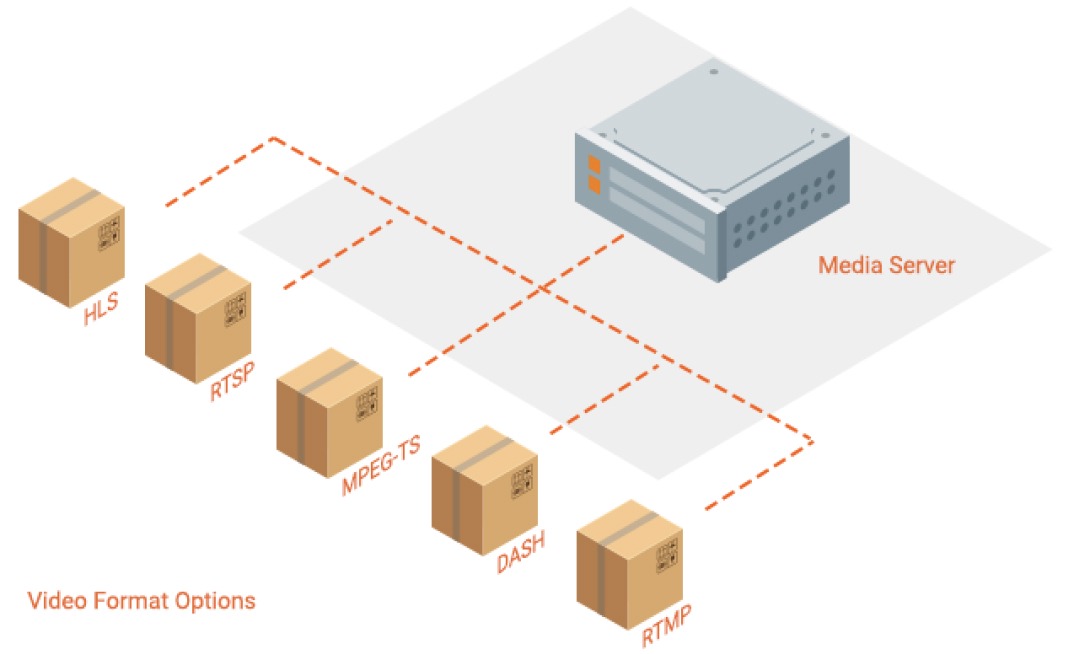 Deliver your content in the format of your choice
AlphaOTT™ Mediaserver Video packaging module delivers the media output in several different formats HLS, MSS, HDS, DASH, MPEG-TS, RTMP, RTSP, M4F, and M4S.
Choose your Storage and Deliver your Content
Distributed storage with AlphaOTT™ Mediaserver for managing your VOD, Catchup, Timeshift, and nPVR data. Store the content on-premises or in the cloud.

Then, deliver your content with AlphaOTT™ Mediaserver with setting up your CDN infrastructure from Origin->Multiple Edge->Loadbalancer to integrate third part CDN like Akamai, Verizon, Limelight, 5Cents, and Cloud77.